Simple Leather Daily Nursing
Regularly use the same as skin color cream to wipe leather, it can make the leather light and smooth; Avoid using liquid oil.
To maintain the epithelial, paste cream directly coated on the leather; Should besmear cream on wool or fur to wipe the leather.
Always keep leather dry, it should be kept in ventilated place; Add a little moisture on the leather when stored.
If leather get wet, use dry cloth to absorb the moisture and keep in shade to dry naturally; Do not expose wet leather to direct sunlight and also do not use air blower to avoid blowout.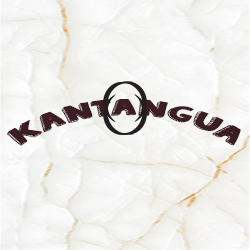 Shop this story